Job offers
Join us and our gro­wing company
With more than 13,000 sta­tio­na­ry and 4,000 mobi­le WiFi hot­spots in buses and rail vehic­les HOTSPLOTS is one of the most suc­cessful Wi-Fi pro­vi­ders in Euro­pe. We offer trend-set­ting WLAN solu­ti­ons, ensu­re a high level of cus­to­mer satis­fac­tion and earn recom­men­da­ti­ons. We have been gro­wing con­ti­nuous­ly, dou­ble-digit and are pro­fi­ta­ble sin­ce the start-up of the com­pa­ny — wit­hout finan­cing rounds and start-up gim­micks. We want to spread the incre­asing work among more bright minds. We are the­r­e­fo­re loo­king for new moti­va­ted and com­pe­tent people.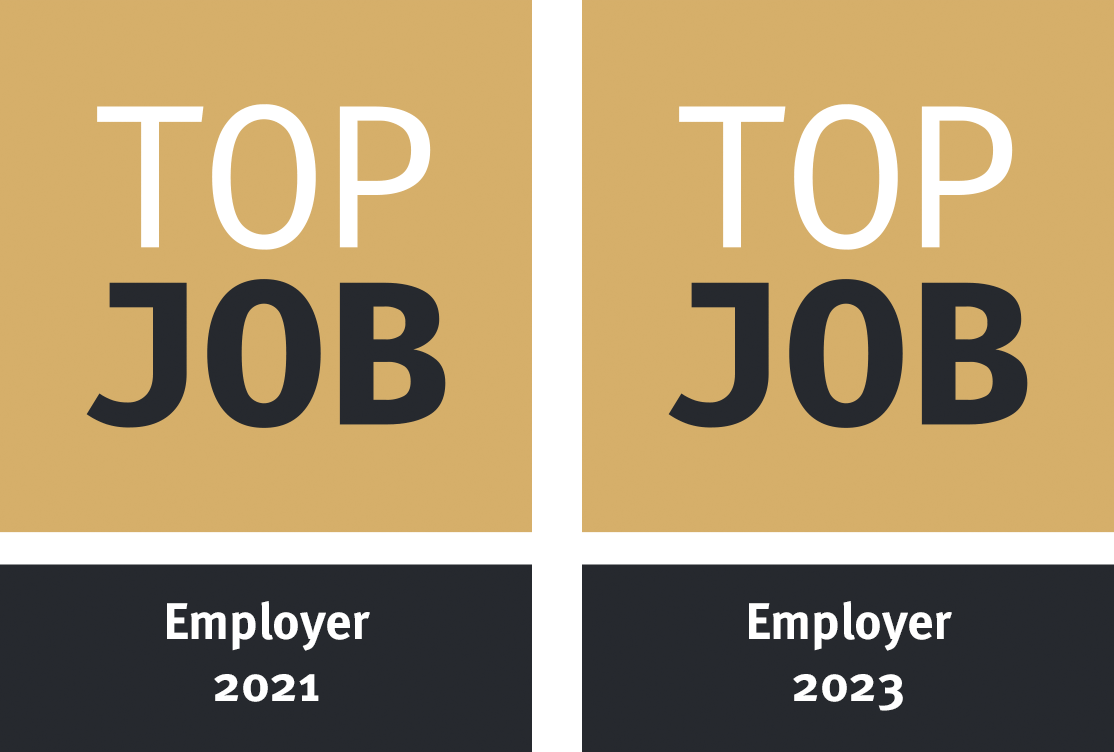 The satis­fac­tion of our employees is very important to us.
In regu­lar employee sur­veys, we eva­lua­te whe­re we stand and how we can impro­ve. We recei­ved the Top Employ­er award for the second time in the "Top Job" com­pa­ny com­pa­ri­son in 2023. The award-win­ning com­pa­nies are allo­wed to car­ry the "Top Job" award for two years at a time.