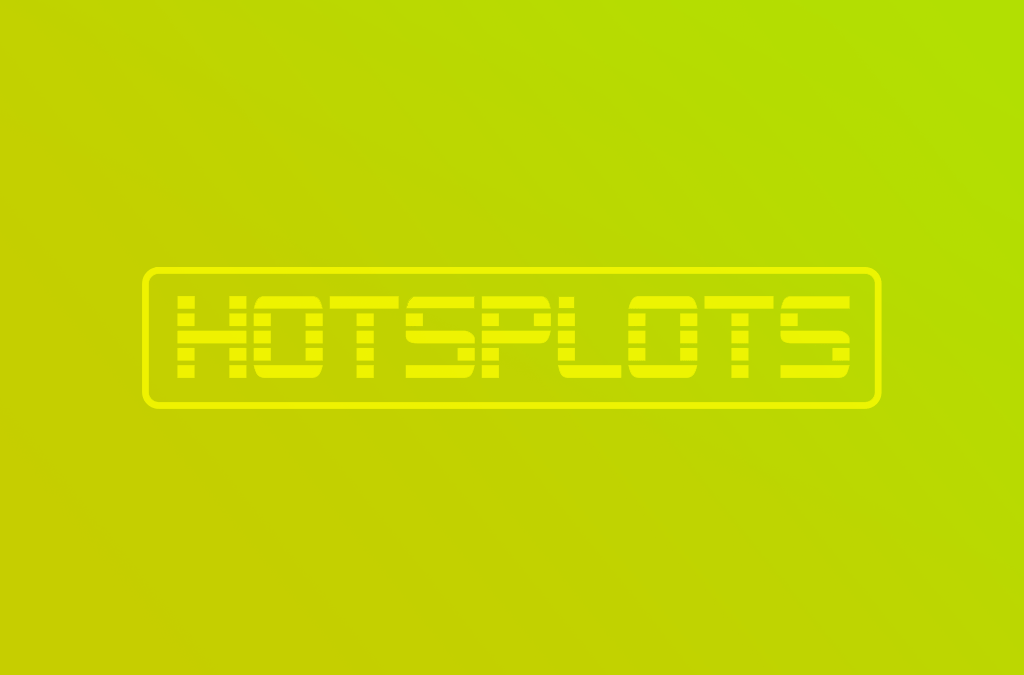 SWEG provides its passengers on trains and buses in the Upper Rhine region with free WiFi from HOTSPLOTS.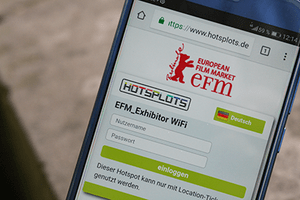 The "European Film Market" trade fair that accompanies the Berlinale film festival broke all previous records in 2017. More than 9,500 visitors from 108 nations came to the exhibition at its sites in the Martin Gropius Building, the Marriott Hotel and Gropius Park. A temporary HOTSPLOTS WiFi was again set up for all the European Film Market visitors, exhibitors and employees this year. Login Screen EFM Visitors.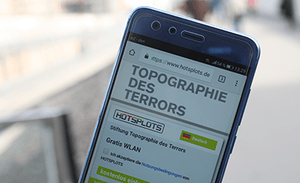 Start­sei­te E Cate­go­ry: Refe­ren­ces & Case Studies Docu­men­ta­ti­on cent­re in the heart of Berlin With over one mil­li­on visi­tors in 2017, the "Topo­gra­phy of Ter­ror" is one of the most visi­ted com­me­mo­ra­ti­ve sites in Ber­lin. During the "Third...